The Medicare Channel
(800) 728-9609
Call Us To Discuss Your Medicare Options 1-800-728-9609 or

Click here to start your free quote.
As an independent agent we have the lowest rates.
We still like to provide good old fashioned customer service.
Understanding Medicare Video # 1 ( Start Here)
Understanding Part A & B Also Called Original Medicare Video # 2
Understanding Medicare Advantage Video # 3
Medicare Part D (Prescription Drug Benefits) Video # 4
Top 10 Insurance Tips Video # 5
Medicare Supplement Insurance (Also Known as MediGap) Video # 6
How to Choose a Medicare Plan Video # 7
Retirement & Medicare Basics Video # 8
Save With Your Medicare Plan Video # 9
Call Us To Discuss Your Medicare Options 1-800-728-9609 or


Publications: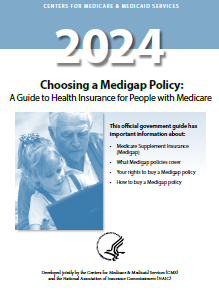 Medicare's Guide to Preventive Services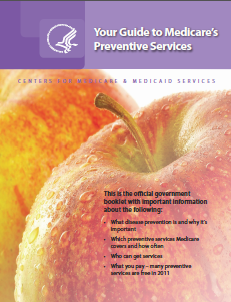 Guide to what Medicare Part A & B Covers


Home | Medicare Supplement Plan Comparison Chart Before 06/01/2010 | Medicare Supplement Plan Comparison Chart For 2019| Medicare Supplement Quote Request | Contact Us
©Copyright 2019 The Medicare Channel All Rights Reserved. This website is a general description of benefits for Medicare Supplement plans. Although every effort is made as to the accuracy of the information on this website there is always the possibility of an error. If you see an error please contact us so we can correct it. The insurance policy will always determine benefits. Please contact us for an outline of coverage provided by each of the insurance companies we represent. Not all plans are available in all areas. If you submit a quote or information request a licensed agent will contact you. We engage in insurance sales only in the states in which we are properly licensed. We are currently licensed in AL, AR, AZ, CO, FL, GA, IA, ID, IL, IN, KS, KY, LA, MD, MI, MO, MS, NE, NM, NC, OH, OK, SC, SD, PA, TN, TX, VA, WA & WV. Not affiliated with, authorized by or endorsed by the U.S. government or the federal Medicare program. For more information feel free to Contact Us.